Instantly Sound Better by Unleashing the Power of Authentic Disco Vocals
Elevate your tracks with royalty-free, expertly crafted acapella vocals from the legendary LaMay – capturing the energy and essence of the disco era. 
Discover the world's most authentic disco vocal sample pack - the first installation of LaMay's Vocal Sessions Series – and bring your music to life with unparalleled quality and emotion. This is a unique chance to access the vocal magic of LaMay and create truly captivating tracks.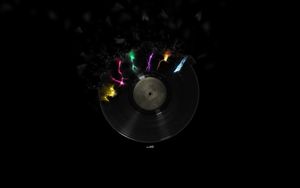 As a music producer, you know the struggle of finding unique, professional-sounding vocals that can truly make your music stand out. You probably want to sound as captivating as industry-ready tracks, and fast! But finding the perfect vocal samples that resonate with your audience can be challenging, to say the least… 
No wasted filler here or cookie-cutter sounds that don't provide the depth and authenticity you need.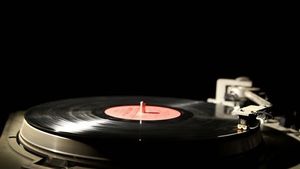 Ready for a change?!
Vocal Sessions (Series) – Disco Sessions Vocal Sample Pack Vol. 1 is an expertly crafted, royalty-free vocal sample pack that offers you longer lead vocal files (15-37s), both wet and dry vocal stems, and high-quality harmonies that capture the true essence of the disco era. 
LaMay's vocals offer the perfect shortcut to achieving the professional, authentic sound you've been craving for your tracks. 
Now, you can finally create music that resonates with your audience and sounds just like the industry pros. 
Authentic Disco Vocals: LaMay's expertise and years of experience bring unparalleled authenticity to your music. 
Royalty-Free Samples: No need to worry about copyright issues – these samples are yours to use and profit from. 
Wet and Dry Stems: Enjoy the flexibility of working with both wet (with effects) and dry (without effects) vocal stems. 
No Fluff, Real Song Components: Get full access to high-quality leads, harmonies, and more, without any unnecessary filler. 
Easy Purchase Options: Buy the entire pack or smaller sets, depending on your needs.
Preview a few!
0:00/0:14

0:00/0:05

0:00/0:16

0:00/0:03

0:00/0:08

0:00/0:07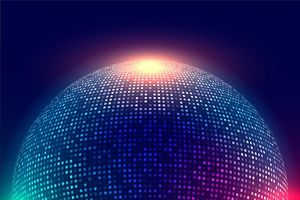 "See What Other PRoducers Are Saying"
"This sample pack is a must-have for producers looking to create disco, soulful, or house music. LaMay's voice is truly enchanting and fits perfectly with the disco genre, but also works very well with soulful and house music."
-DJ Ricky Montana (Italy)
"Sometimes it's hard to find a balanced sample pack out there, but this one is all a funky producer is looking for. I just love it!
- DJ Monsieur Van Pratt (Mexico)
"AMAZING vocals! It's a struggle to find vocal samples that truly capture the essence of disco music. Her vocal range and tone are so on point."
- Carrera (UK)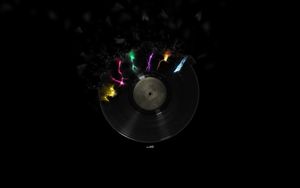 >>Get 50% off the Disco Sessions Vocal Sample Pack until May 31st!
Don't miss this opportunity to elevate your music and create authentic, captivating tracks with LaMay's expert vocals. 
Act Now to Enjoy the Bonus Offers: 
SATISFACTION GUARANTEED OR GET A FREE MUSIC REVIEW: If you're not satisfied, we'll give you a free music review to help improve your tracks. 
FREE E-Book: Enhance your production skills understanding vocals our exclusive e-book. 
50% off 1-on-1 Music Review: Get personalized feedback on your song at half price. 
50% off 1-on-1 Consult Call: Receive expert coaching on songwriting, vocal arranging, and production at a discounted rate. 
Don't wait – unleash the power of LaMay's authentic disco vocals in your music today! 
Click the button below to browse, download, and create with LaMay Vocal Sessions.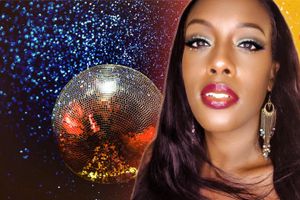 GRAB THE PACK or SINGLE SETS Below
0:00/0:14

0:00/0:03

0:00/0:07

0:00/0:15

0:00/0:08

0:00/0:16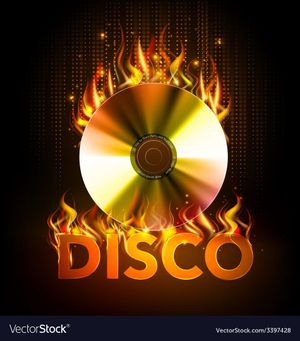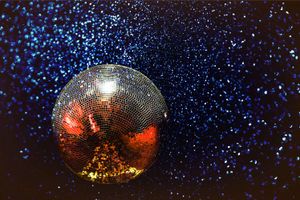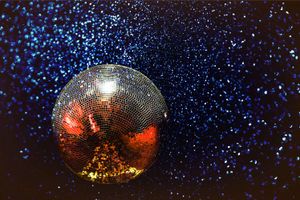 Buy YOUR Sets! Oohs & Aahs